Life Outdoors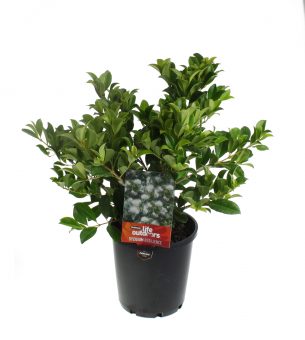 Products / Trees & Shrubs / Life Outdoors
The Life Outdoors range is a collection of quality flowering shrubs, ground covers, hedges, bird attracting plants, natives, climbers and grasses.
All of these popular varieties are well suited to our climate and have been chosen for their well-branched habit which will give your garden the best possible start.
This is just a sample of the products in this range.  Contact us to find out what else we have in stock and where you can buy Pohlmans plants.